I have this sudden burst of energy. Second wind I guess you can say.
It's midnight.
I am either drooling on Angelo's arm,
or I 'm barely reading the last page of a chapter in a book,
or I'm catching up on my instagram feed (no shame, maybe a little).
Not the case tonight.
This past Saturday a friend of ours, Nick (a great soul), suggested us to go visit a small town in Connecticut, Chester. He was raving about their market they have every Sunday.
We went the next morning. He had us at juice bar.
We fell in love instantly.
First off all, I did not even realize that Chester was the town I spent my childhood summers at.
My grandparents lived on a boat in Chester at the Yacht Club. That's where my family spent most of our summer days and nights. Soo many memories.
So as soon as we arrived to Chester, my heart was warm.
This town is more than perfect. It's like a dream. People flooded the streets. Not just ordinary people either. People who appreciate life in very similar ways that we do. Old souls is what I like to call them.
Kids were running around freely in their bathing suits that were decorated with melted ice cream.
Beautiful music filled the air by Jenny Taylor.
People were dancing freely.
Dogs wagging their tails.
The ambiance there was just awesome.
The best part; the passion that was moving around. Each vendor there was so proud of their product, whether is was goat cheese, flowers, or turnips.
It didn't matter.
They loved what they were providing.
I could tell, I saw it in their eyes.
We arrived kind of late so we didn't buy as many goodies as we planned.
Originally we wanted to buy ingredients for a tasty salad,
but instead we purchased chive goat cheese,
a salted carmel cupcake,
and fresh pressed juice.
Score!!!
Aside from the food and music, there was a jewelry shop, Dina Varano.
OH my HEAVENS. I wouldn't even call it jewelry. Art is what it actually is.
I passed out maybe 5 times. The more she talked, the more I fell in love.
Her business card is in my lap as I am typing and this is what it says, I had to share;
"A spirited collection of finely crafted artware for the home and for the soul in the village of Chester."
Could not have said it better.
Cannot wait to save up and buy a special piece.
After we left the market we went down to the CT river to dip our toes in the water to cool off.
It was a hottttt day.
As we headed home I felt so at peace. It was a beautiful day.
When we walked through the door at home and saw Evan and Jace's sparkly faces, it made our day THAT much better.
Our night was spent swimming, eating corn on the cob, and listening to Evan's cute stories. Anddd sneaking in a few shots of Jace because he turned 5 months that day. Bahhh. Time flies.
Sundays I adore you.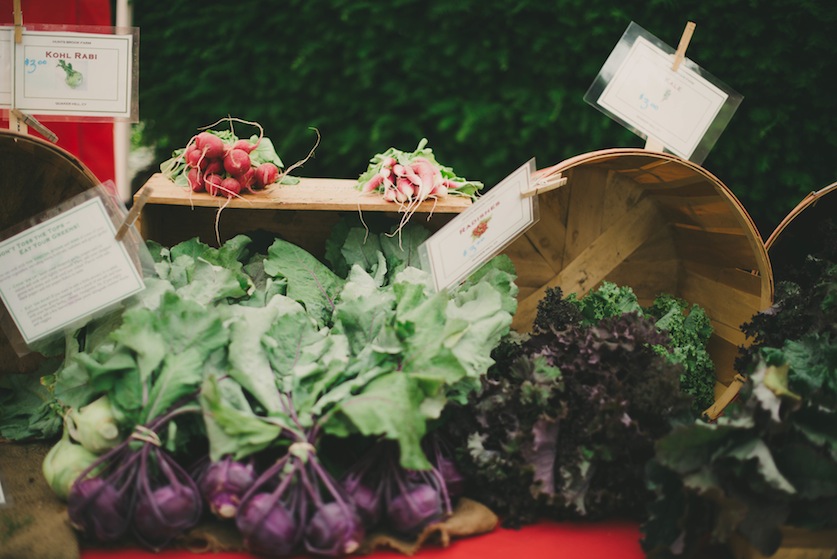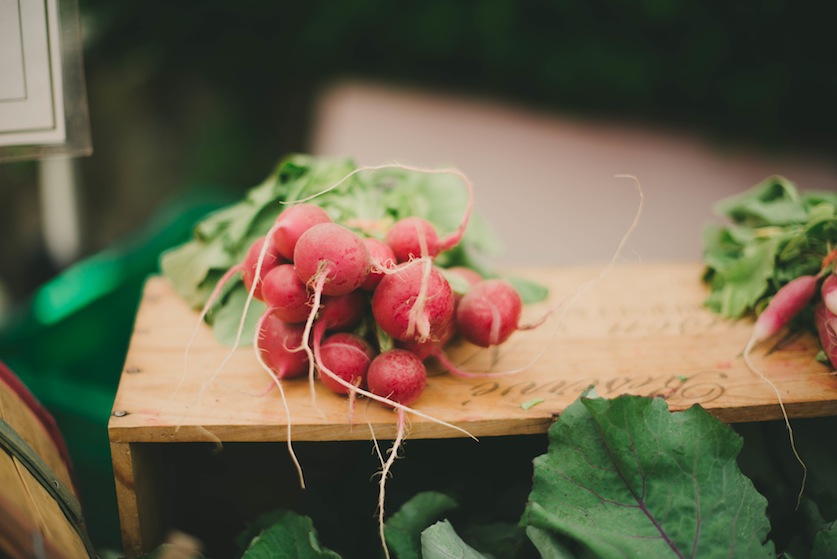 Chester's Antique Shop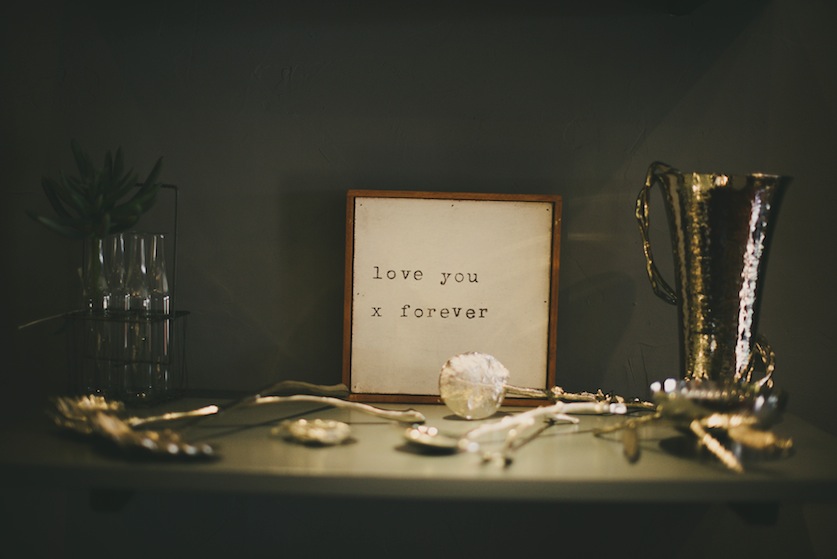 Dina Varano // Hand crafted jewelry boutique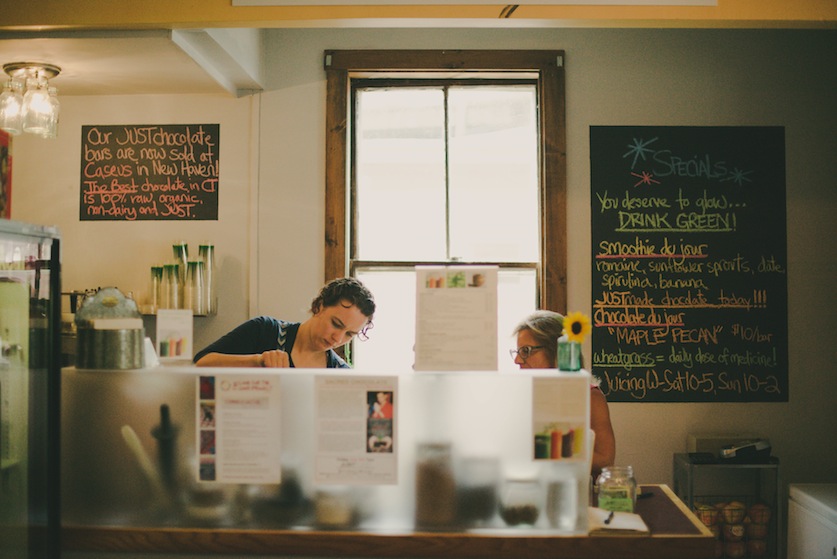 Just Food // Juice and chocolate bar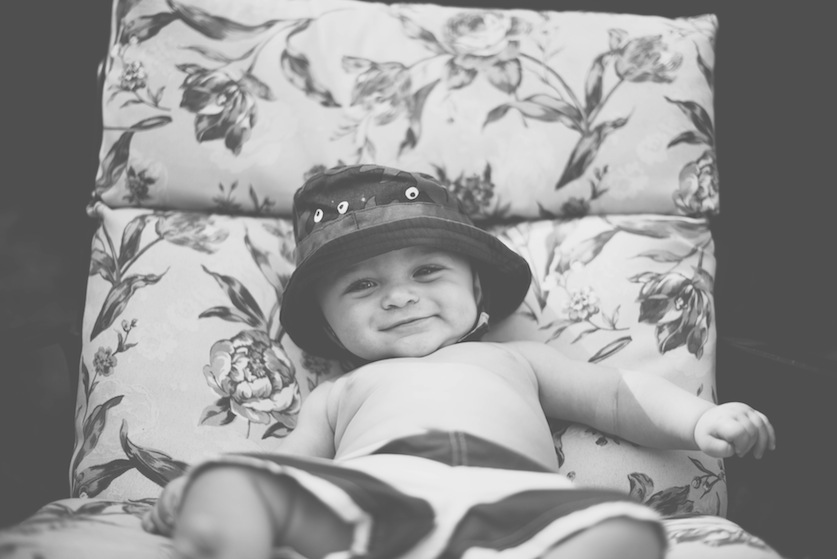 Jace // 5 months!