This little joy of life completely makes our, my whole family, world go round.
His contagious smile.
His gentle smirks.
His sharp stare.
His jibber jabber.
And those chubby thighs……..
You can pick him up and give the sweetest little kisses on his cheeks as he leans in for more. Love it.
Happy First Birthday sweet one. Thank you for giving me so much happiness. Auntie loves you!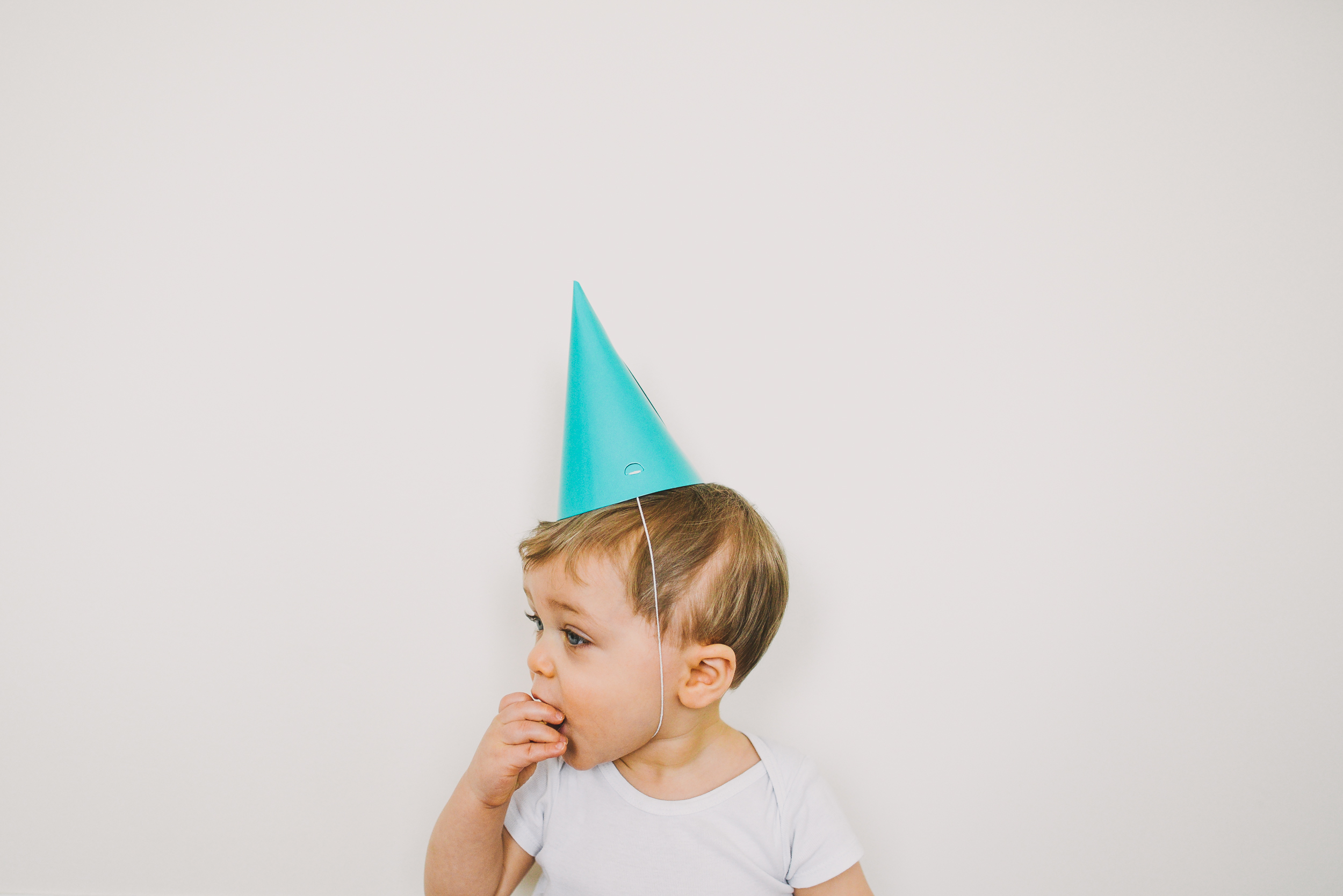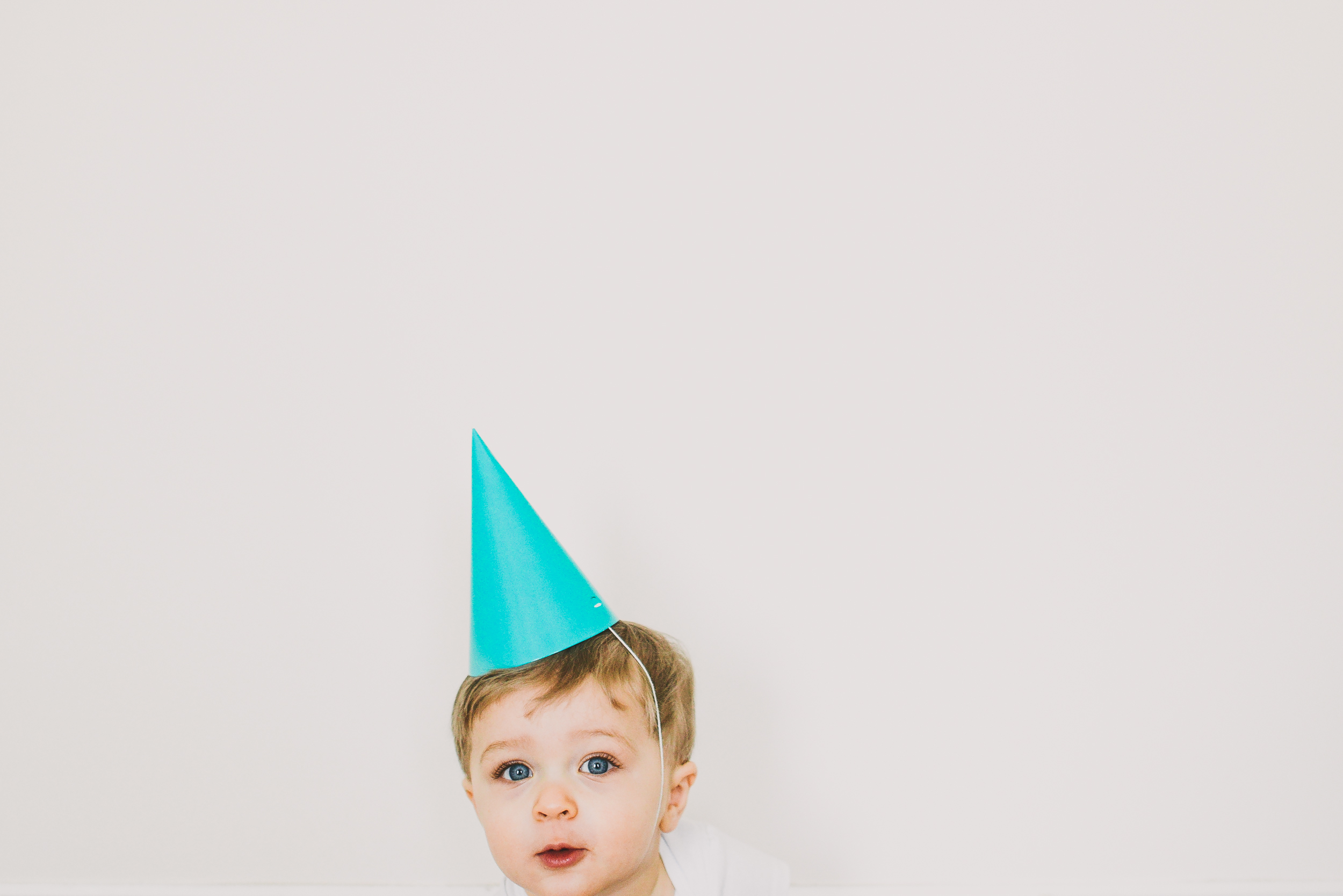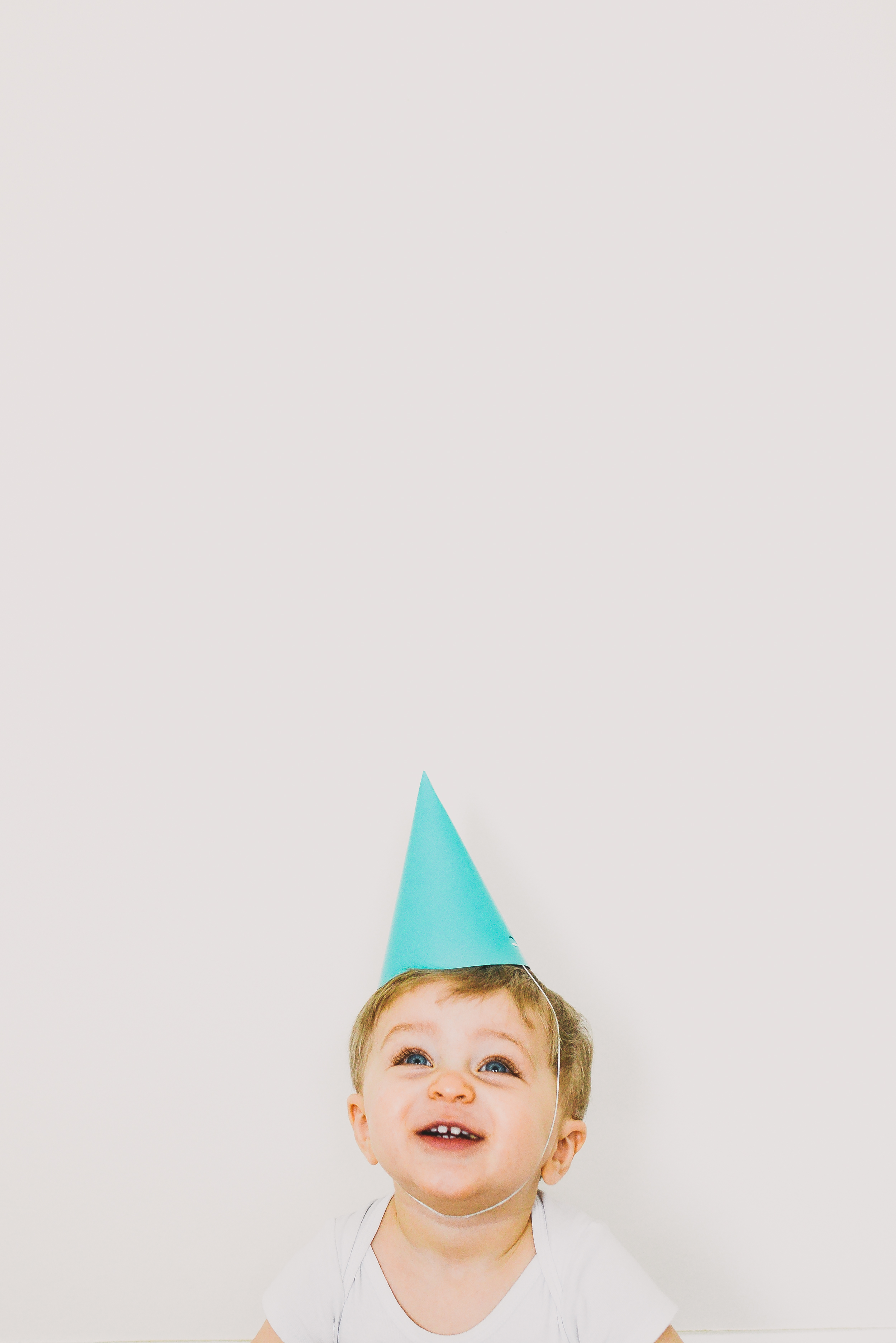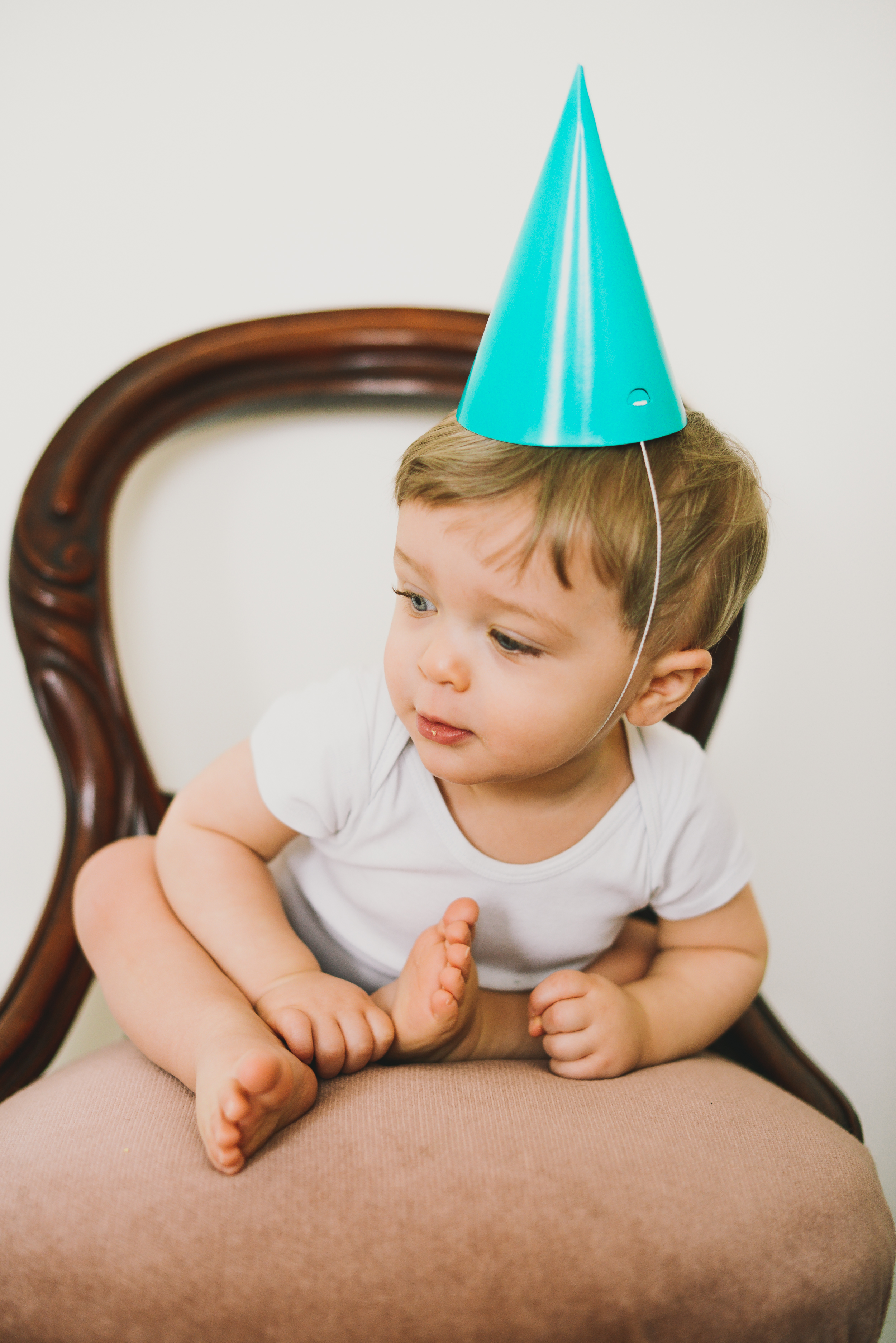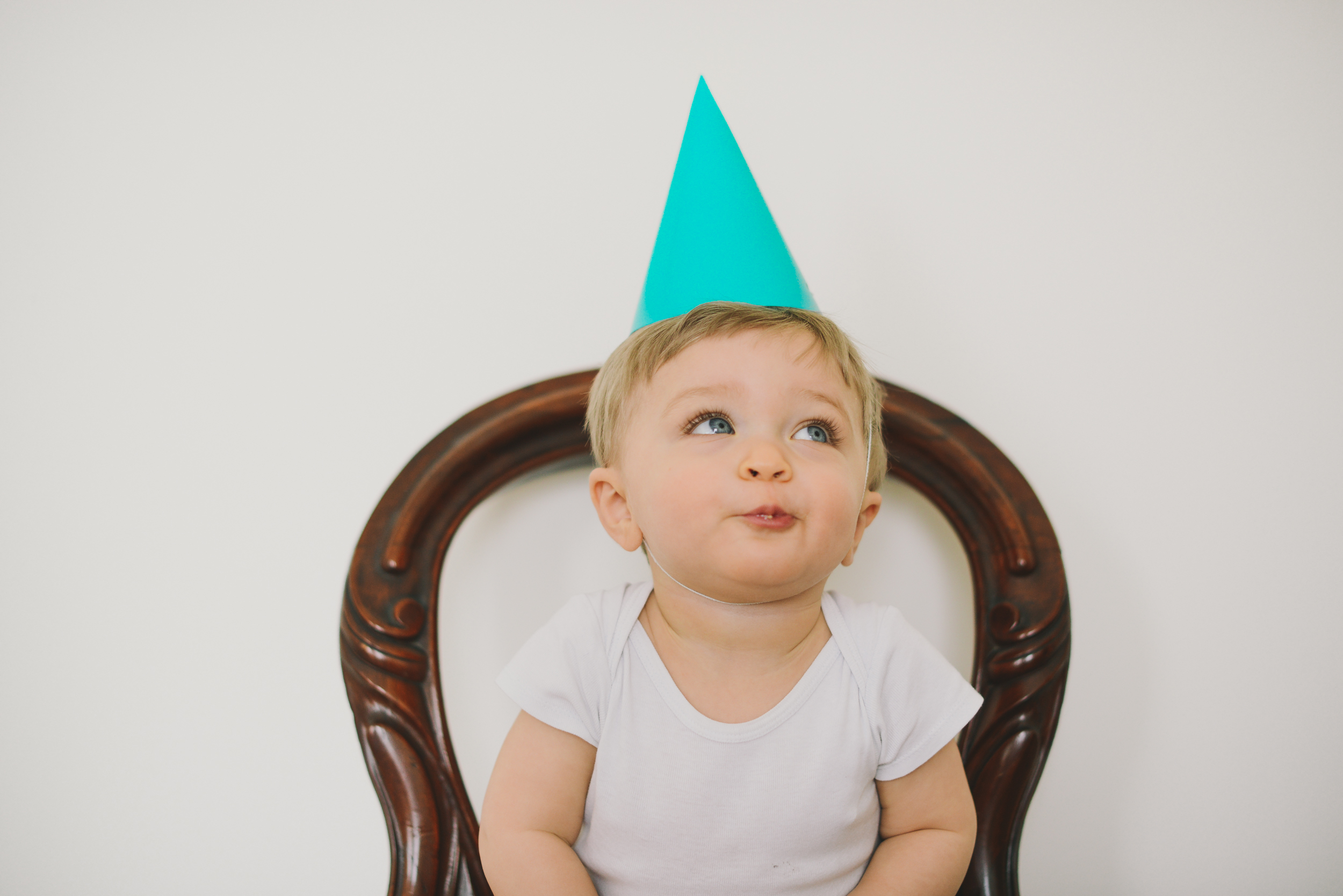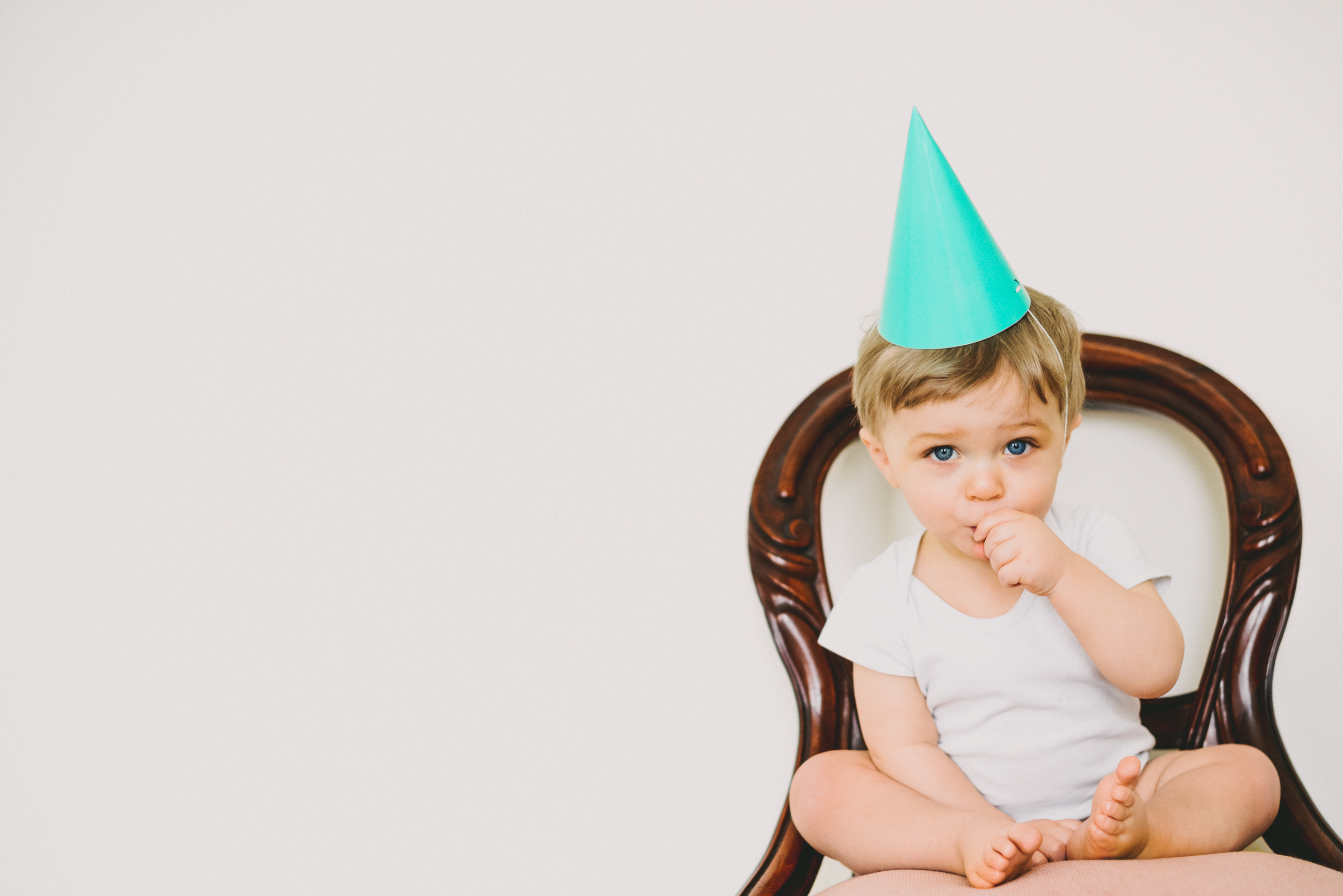 Shoot inspired by the beautiful talent by Lamb Loves Fox. Her work is just out of this world…..