Our days went a little like this;
Wakeup, coffee already made (thank you boys)
Walk / run with Layla to the beach (whatever she felt like doing because she's the queen. Obviously. Thankfully she liked running that week because mama had one to many extra cheesy cheeseburgers & s'mores)
Arrived back to the cottage sweaty and out of breath to a cooked breakfast (thank you boys, again)
Getting ready for the beach, then the beach where we sun bathed, rode the waves and played a little game of Cards Against Humanity.
Walked back to the cottage to let the pups out and for an already cooked lunch (boys, you rock. Thank YOU again.)
Back to the beach for more wave surfing.
Thenn back to the cottage for a fresh water outdoor shower (the best feeling washing the salt off your body and hair)
with an already cooked dinner (boys killed it that week. They did the dishes too!!)
I would mix up some cocktails, and some more cocktails, and our night always ended by the fire, roasting marshmallows.
Along that schedule my best friend Heather, my brother, his friends and my sister with her little crew visited.
I would say the highlight of my trip was when my sister came with her boys. They just make my day!
Also the time we all randomly agreed to jump in the ocean after our dance party / gymnastic training in the backyard. Haaa!!
Everyone. Everyyyone deserves a vacation. I'm so satisfied with mine this year and cannot wait to do again next year.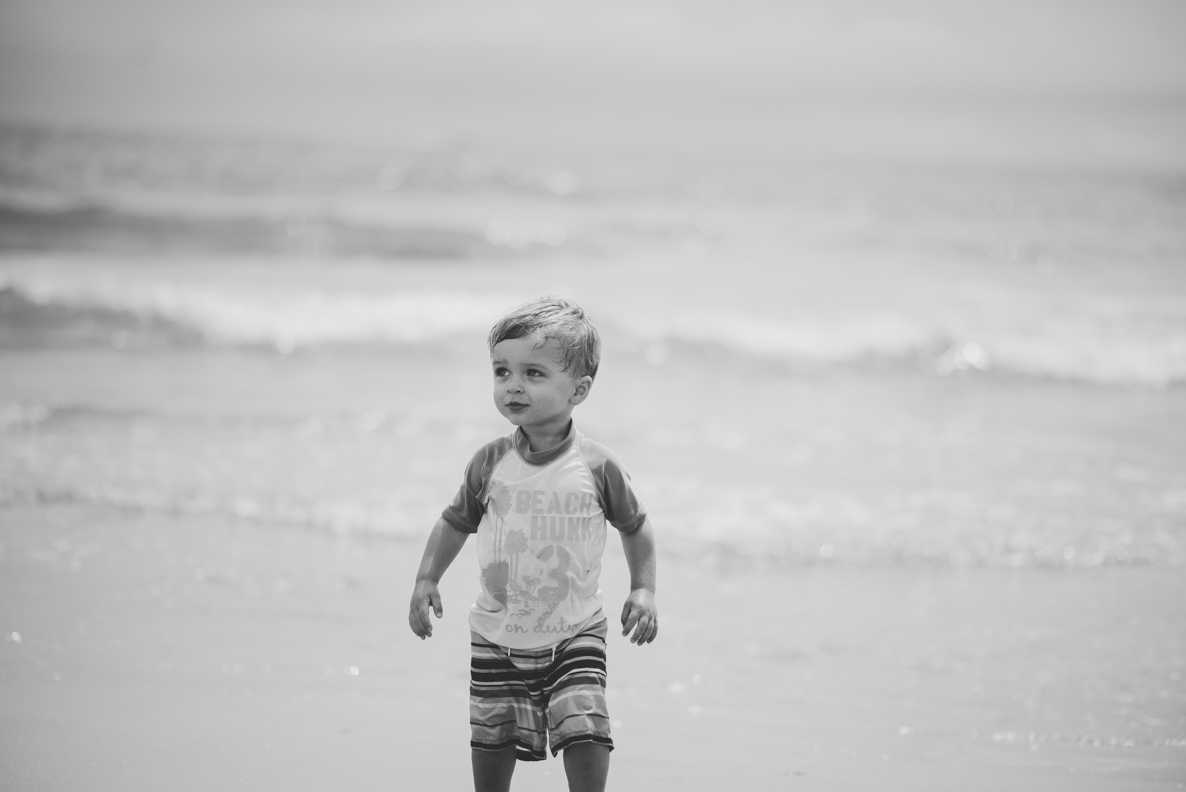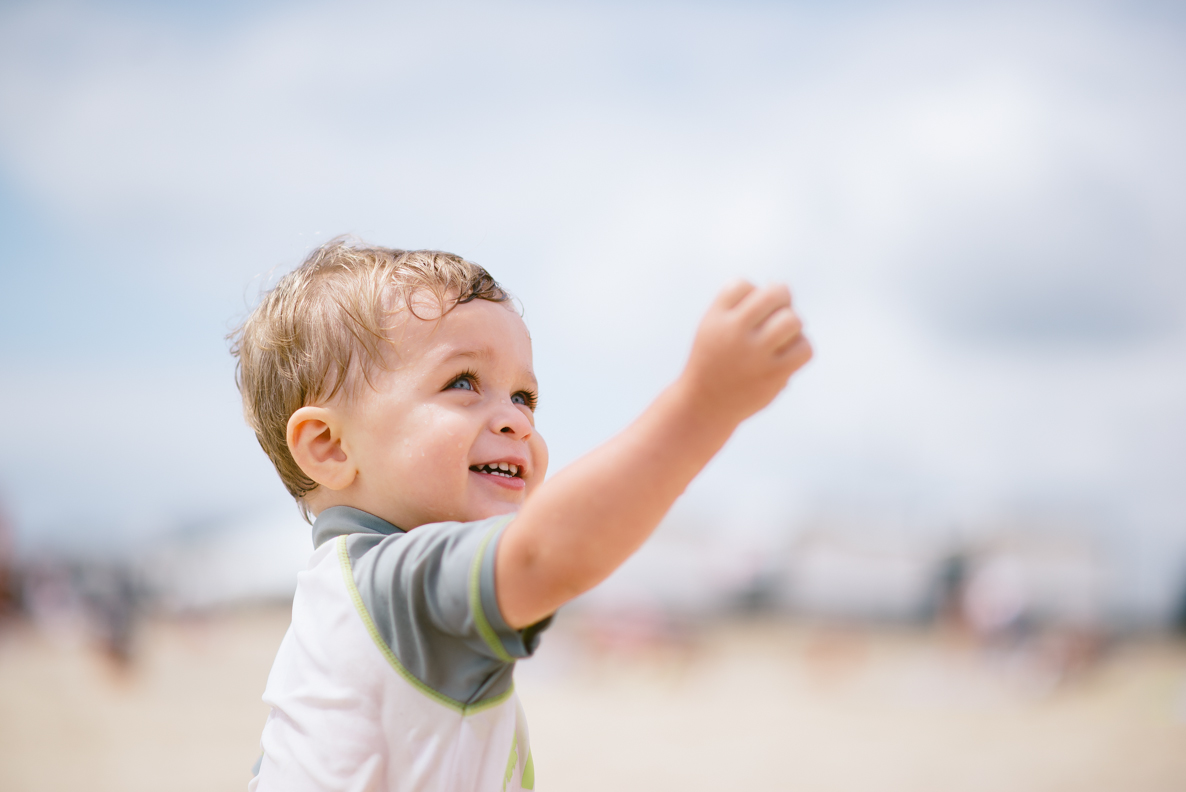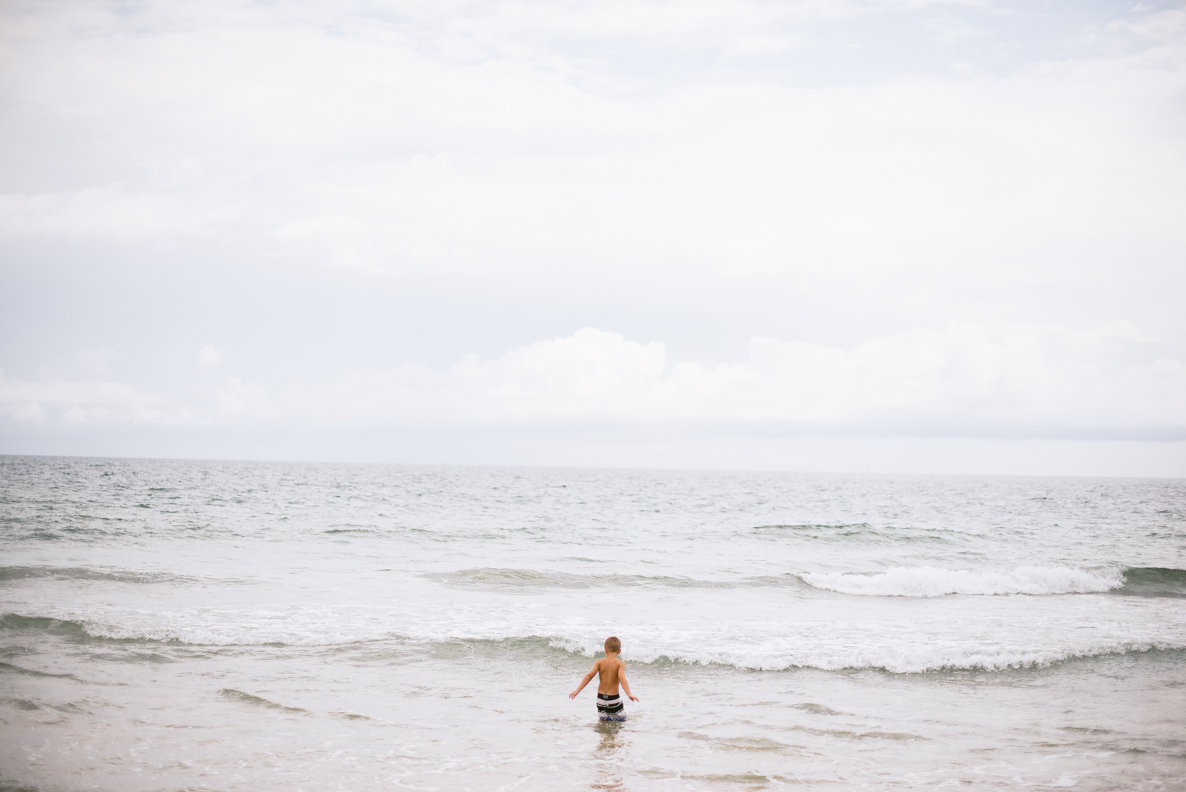 Some iPhone captures from our vacation. Taken by- Danny, Max, Heather and myself. xx