Our very first BBQ party in our new home was a success. Complete with a total of 24 close friends and family.
There was a moment in the middle of the party when I walked out the  back door and heard the buzz of the party. I took a step back and took the scene in;
My nephews splashing in the pool.
The boys playing washers.
Layla walking around giving kisses to guests.
Angelo flipping burgers on the grill with a smile on his face.
Guests laughing in a circle.
The day was perfect!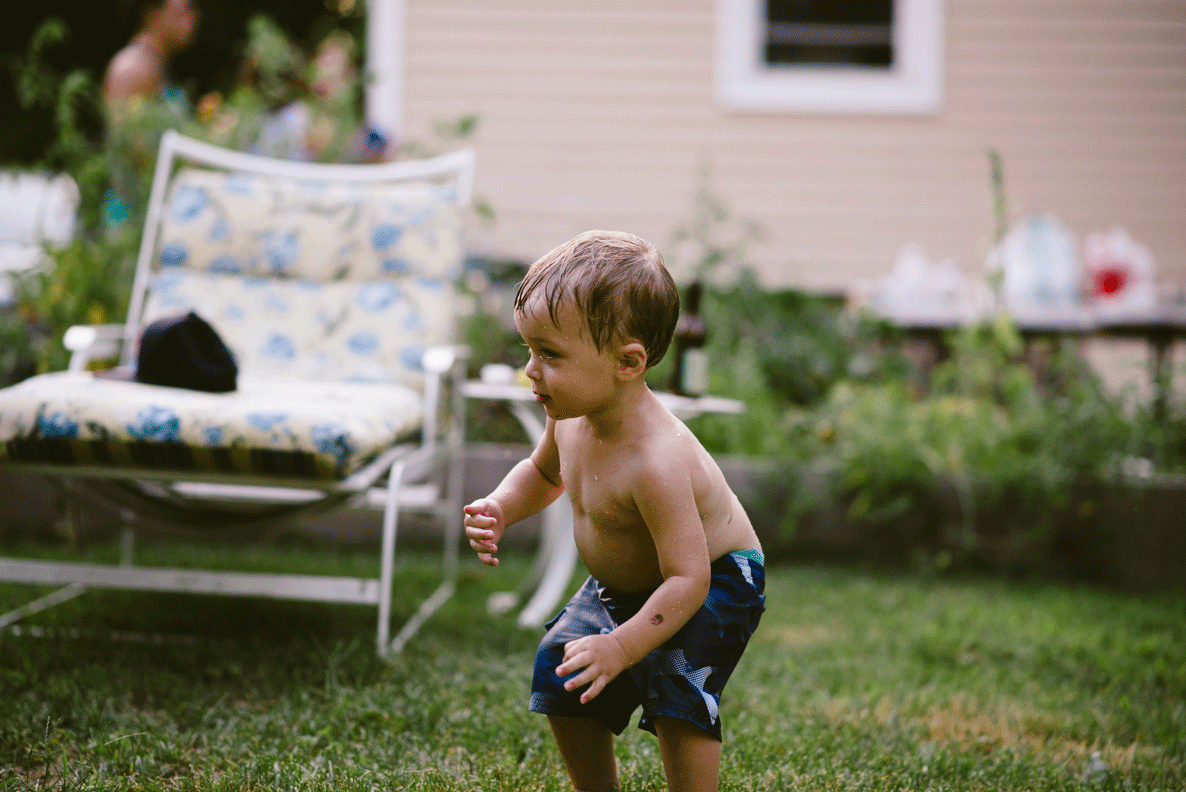 Jace dancing to rap music.
And below, iPhone captures of the day. xo